Meet The Team at Velvis Cars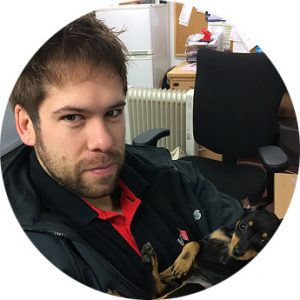 Andrew Wynne
The longest serving member of the team, Andrew has been around from day one and has been involved with every aspect of the company, including buying and selling. Over the years, Andrew has become quite institutionalised and spends most of his waking hours within the confines of Velvis HQ, when he does manage to get away, it tends to be to get to the gym or karting!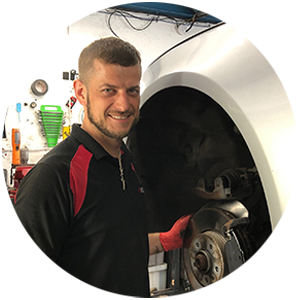 Wojtek Kusmierzak
Wojtek fell into place almost by accident, a friend-of-a-friend situation, he started out with helping on the odd job and before we knew it, we had found our new mechanic! With a fantastic work ethic, it is not unheard of to find him working well into the evening to get an important job completed. He is also happy to answer the phone and help with enquiries if everybody else is tied up, so he may be the voice you hear if you give us a call. When he's not pottering around at work or looking after his sons he will almost certainly be riding one of his motorcycles!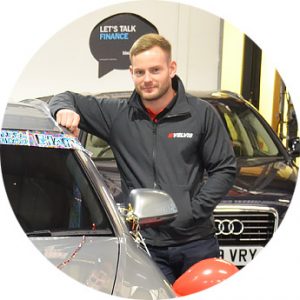 Tom Vickers
The only organised member of staff, most of Tom's time is taken by picking up the slack in the office and is often found with his head in his hands. Despite this, Tom normally has a smile on his face and is happy to help with any enquiry, pre and post sale. Although being from a motorcycling background, getting to drive some incredible cars since joining Velvis has given him a new passion for 4 wheels.