Meet The Team at Velvis Cars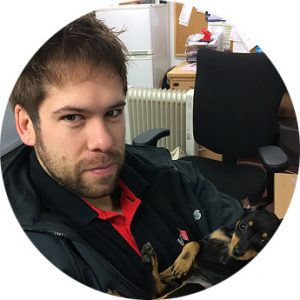 Andrew Wynne
The longest serving member of the team, Andrew has been around from day one and has experience with every aspect of the company, with his focus on sourcing vehicles. Prior to getting into car sales, Andrew completed a degree in Mechanical Engineering at Loughborough University, which comes in handy to keep his TVR on the road!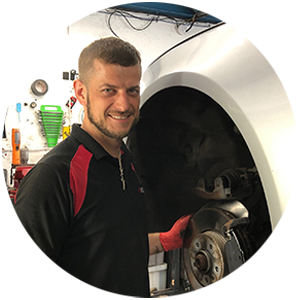 Wojtek Kusmierzak
Wojtek, affectionately referred to as 'Woj' or 'Wojer' has been with Velvis for several years and is responsible for all the mechanical work completed in-house. With a great work ethic, it is not unheard of to find him working into the evening to get an important job completed and is happy to answer the phone to help with customer calls when required. In his spare time, he is normally found on a motocross track with his sons.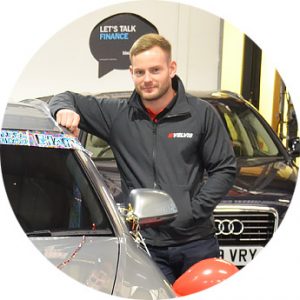 Tom Vickers
Tom's role within Velvis is primarily logistics; preparing the vehicles to the high standards that we pride ourselves, as well as being on hand to answer any enquiries. Previously a motorcycle suspension technician, Tom joined the team in 2016 looking for a new challenge and hasn't looked back.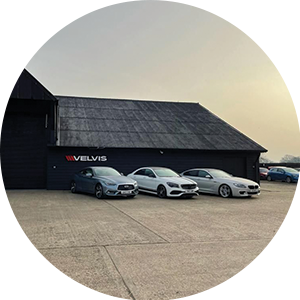 Location
After being located close to Colchester town centre since 2015, Velvis had been looking to move locations due to the poor infostructure, and several other reasons. Following the initial lockdown of 2020, we were fortunate enough to find an ideal unit in a rural setting, and the team are well settled in the new setting.