Meet The Team at Velvis Cars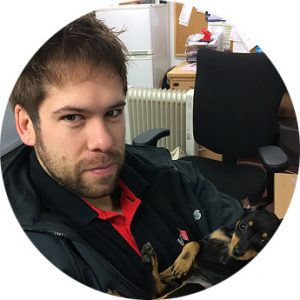 Andrew Wynne
The longest serving member of the team, Andrew has been around from day one and has been involved with every aspect of the company, including buying and selling. Over the years, Andrew has become quite institutionalised and spends most of his waking hours within the confines of Velvis HQ, when he does manage to get away, it tends to be to get to the gym or karting!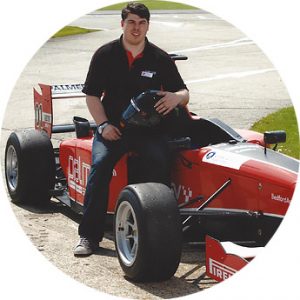 James Parker
James is our encyclopedia of information on almost any car, and can bore most people senseless with his knowledge! Jokes aside, James' passion makes him a valued member of staff, dealing with the majority of sales as well as being our resident car photographer. Also a passionate go-kart'er, he is pretty handy around a track thanks to some racing experience in his younger years, and normally finds himself on the top step.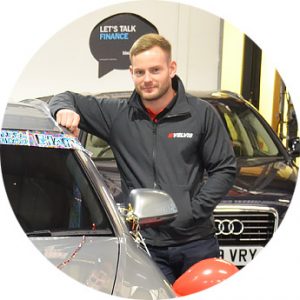 Tom Vickers
The only organised member of staff, most of Tom's time is taken by picking up the slack in the office and is often found with his head in his hands. Despite this, Tom normally has a smile on his face and is happy to help with any enquiry, pre and post sale. Although being from a motorcycling background, getting to drive some incredible cars since joining Velvis has given him a new passion for 4 wheels.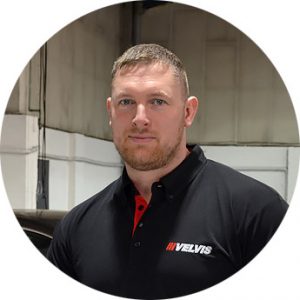 Steve Byerley
Steve can be spotted from quite a distance, although he could have just stepped off the set of Game of Thrones, looks can be deceiving, and he is probably the most courteous out of everybody here! Known for his games and pranks, Steve can be a pain to have in the office but as our sales manager he is always great to have around to help customers with their enquiries. Coming from a private security background and working with the military he is disciplined and honest to a fault.